I've always loved taking pictures of things without being tied to restrictive parameters or deadlines. So over the years, I've given myself "assignments" to shoot particular things almost exclusively on the Outer Banks. I'll hunt for waterfowl, landscapes or even people just for the satisfaction of getting a good shot.
Several weeks ago I decided to look for pelicans, and there was a lot of activity on Pea Island National Wildlife Refuge near Oregon Inlet. I have pelican shots both in film and digital formats, but felt a need to improve on what I already had.
The main thing was to put myself in a location and react. It's simple. I had an image or two in mind, but the unexpected always happens. I shot 3 different sessions, as elements seemed to come together at once, wind and light as key components.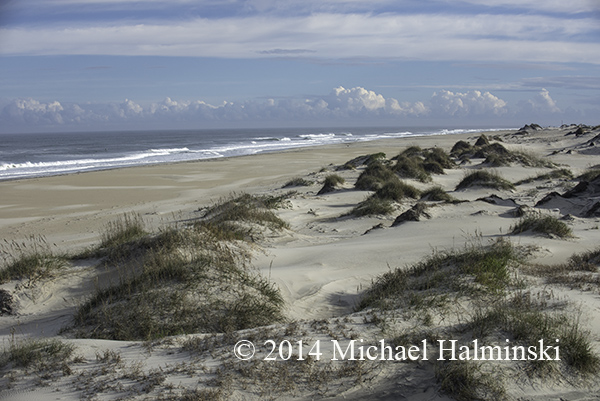 I had a beautiful environment in which to work.
 There was a huge feeding frenzy one afternoon with cormorants, gulls and a few pelicans.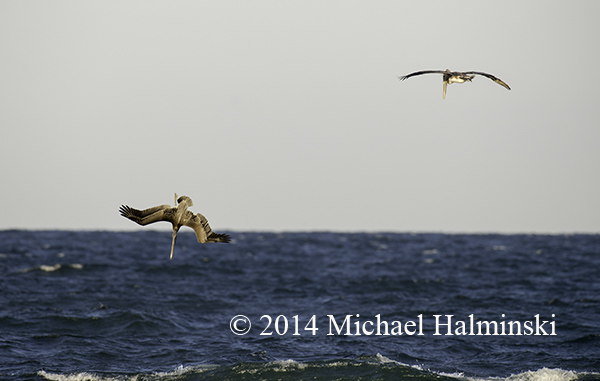 For those with skills, the ocean provided.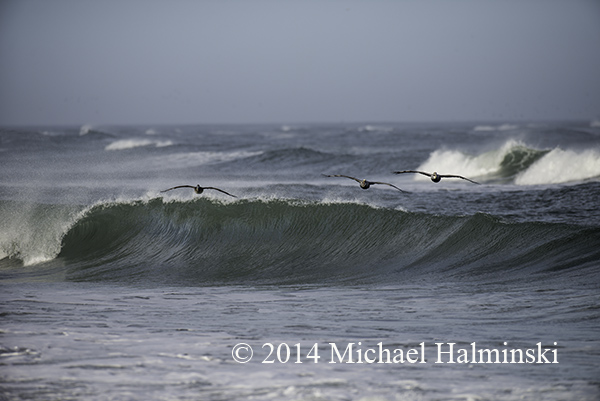 One day swells from an offshore storm made a nice backdrop.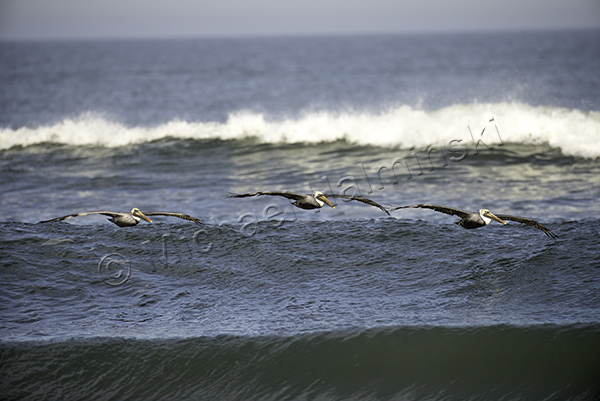 Most of the flocks seemed to come in groups of three.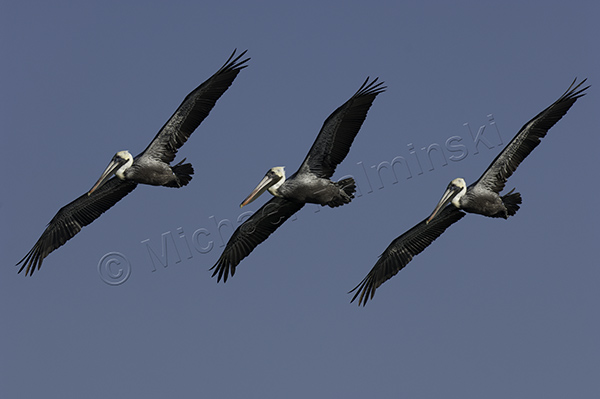 As I was leaving, a landscape scene impressed me.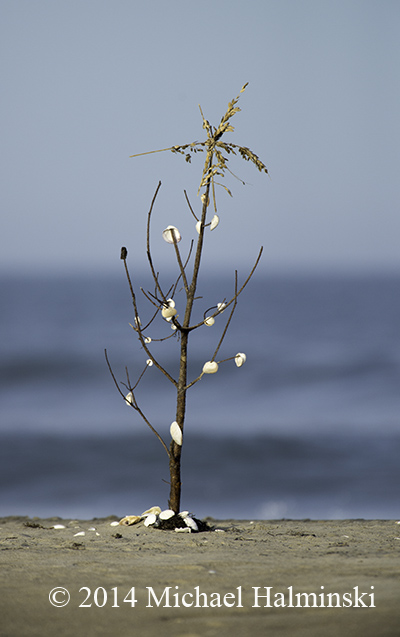 Then I was inspired by a beautiful tree someone had lovingly decorated.
Merry Christmas Everyone!