In building a series of bridges on Hatteras Island, NCDOT will tentatively open the newest one in March. Known as the Jug Handle, it replaces a roadway that, over the years, has routinely been washed out by high seas.
Last August I was fortunate to be given an after-hours tour of the impressively engineered site.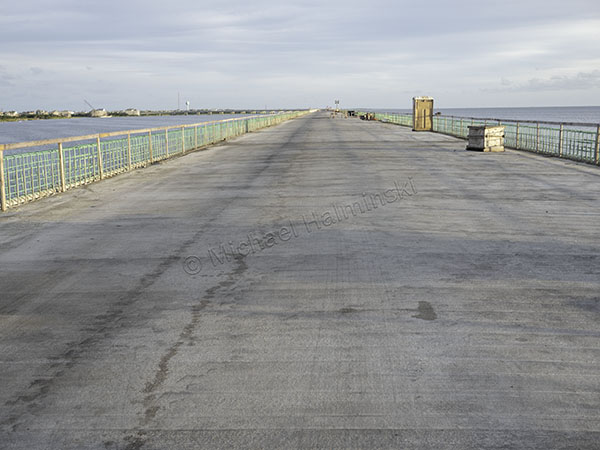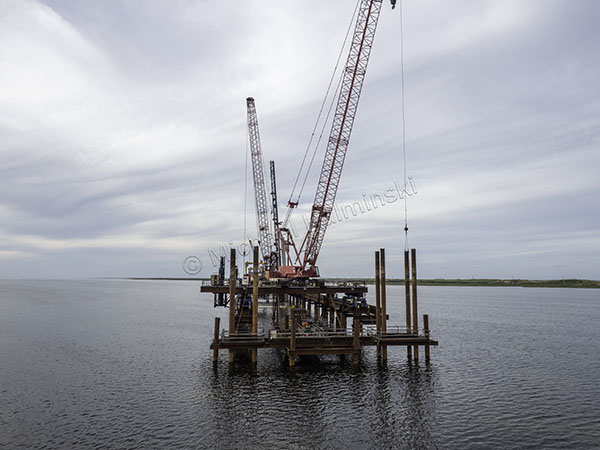 The north and south terminus construction had yet to be connected midway.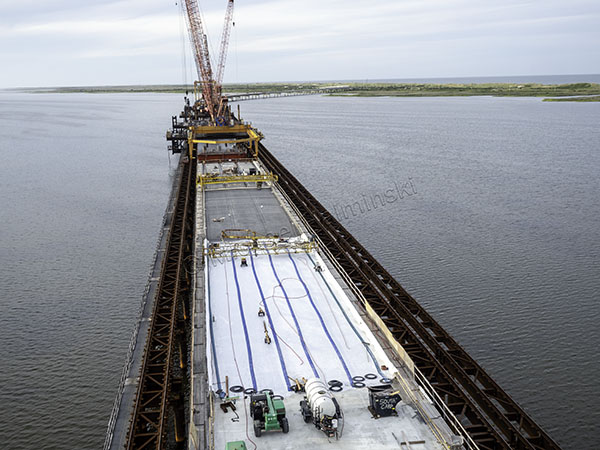 High up on a superstructure, I admired the curvature toward the northern terminus on Pea Island.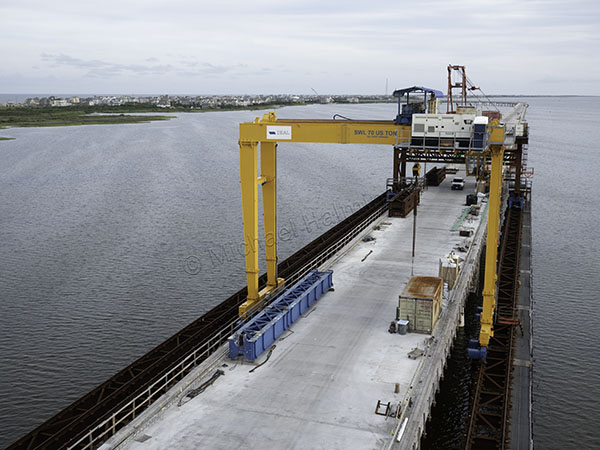 Looking south, with Rodanthe as a backdrop, the now-gone trestles and infrastructure were still in place. Possibly opening to foot traffic in March, I hope to be walking the 2 ½ mile span as I did at the new Basnight Bridge in 2019.
With a tourism based economy, access to the islands is key. And as roadways continue to be compromised, this bridge won't be the last.