Where I live, the celebration of Old Christmas has been a certainty every new year. I've heard that it's been going on for over a hundred years, and probably longer. This year it would have been on January 2nd, except for the pandemic. It was cancelled for the first time ever.  
The festivities normally take place from the afternoon and into the night. I have to admit my favorite part of it, other than the appearance of Old Buck, is the oyster roast.
This year to compensate, I collected a bucket of oysters from Pamlico Sound and had them on my front porch. I gave some away and ate the rest.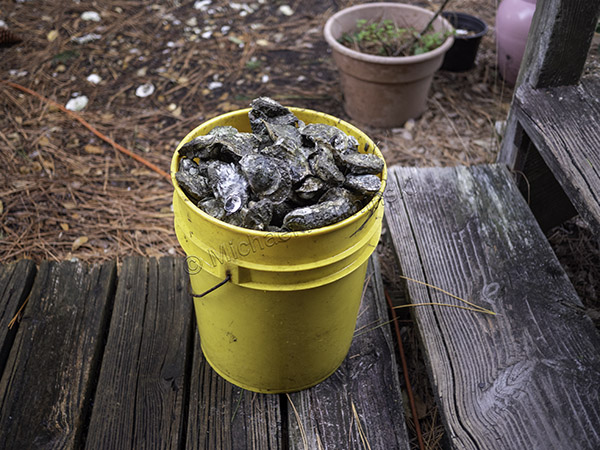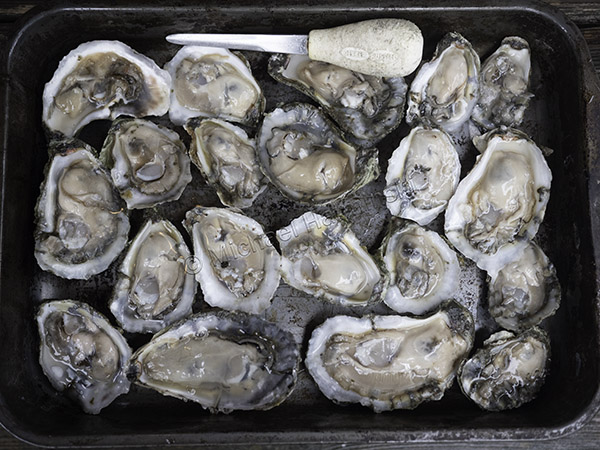 I shucked a panful for the oven.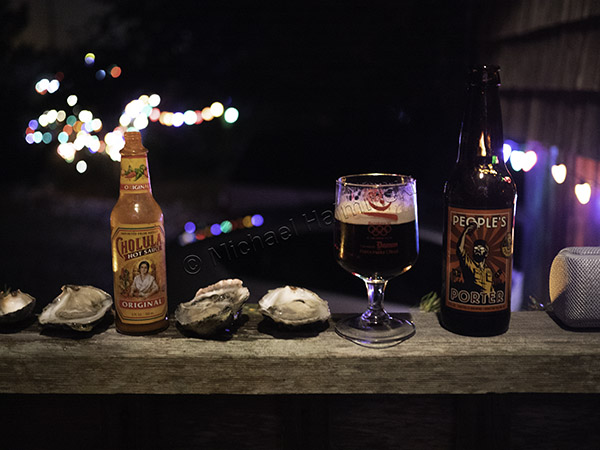 The flavor of a chilled, raw Pamlico Sound oyster is unsurpassed.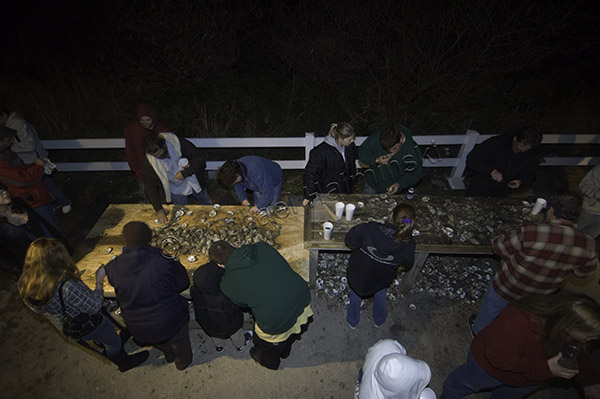 I missed sharing them with my friends, like this feast from 2009.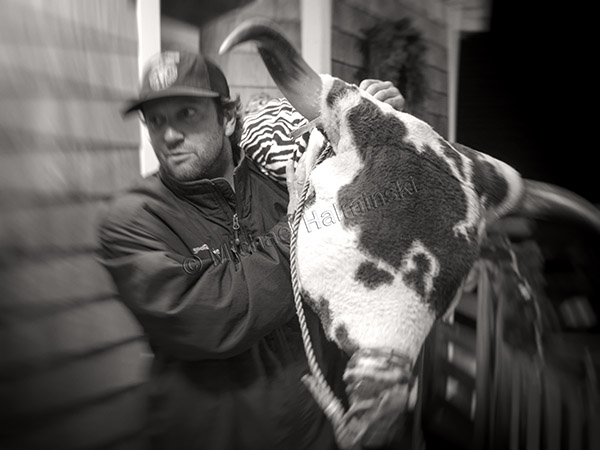 I also missed greeting Old Buck.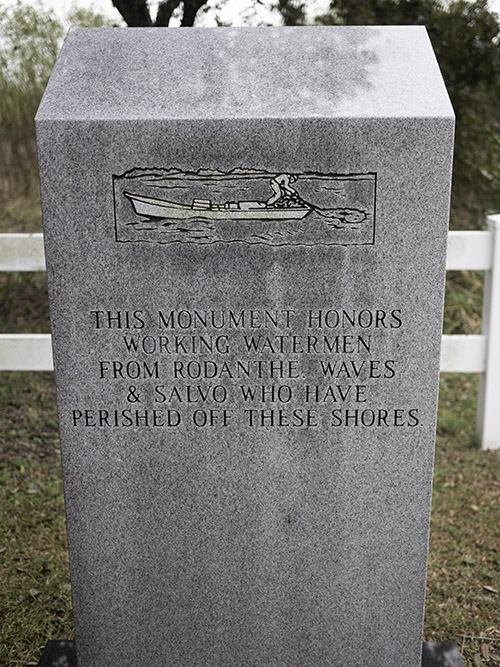 The next day I went to an empty community building where Old Christmas would have been celebrated. It was stark with nothing to clean up after what would have been a night of revelry.
I visited a monument nearby dedicated to our working watermen and thought about my friends that have lost their lives to the sea.
Eddie O'Neal, Dennis Midgett, Ed Corley, Russ Privott and Mike Midgett came to mind.