To date, I've enjoyed a dozen Lord Huron concerts. The venues have been varied, with some of my favorites in historic theaters like National Theater in Richmond and the Midland in Kansas City, Missouri. One exception is the open-air amphitheater at Red Rocks.  It's beyond description and has been host to some of the biggest names in music.
After 2 years of pandemic-related postponements, Lord Huron performed to sold out crowds June 1st and 2nd, and we were anxious for the long anticipated experience.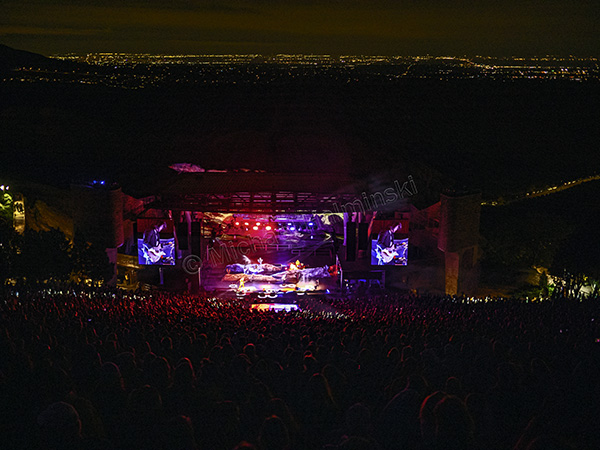 From the top row, I photographed an overview with the lights of Denver as a backdrop.
From the "pit" I was close to the action with my friend, guitarist Tom Renaud up front.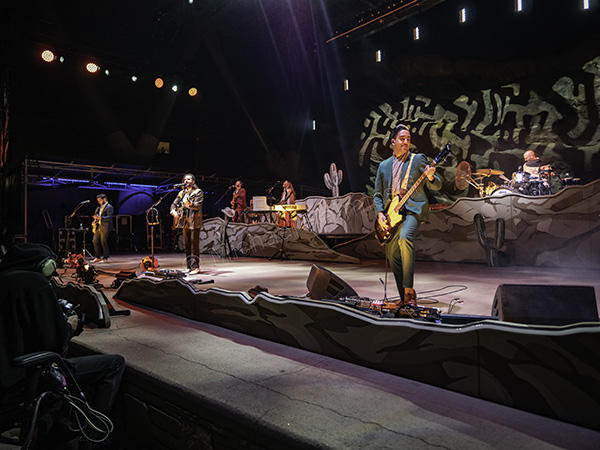 Bassist Miguel Briseño performed brilliantly on the right side of the stage.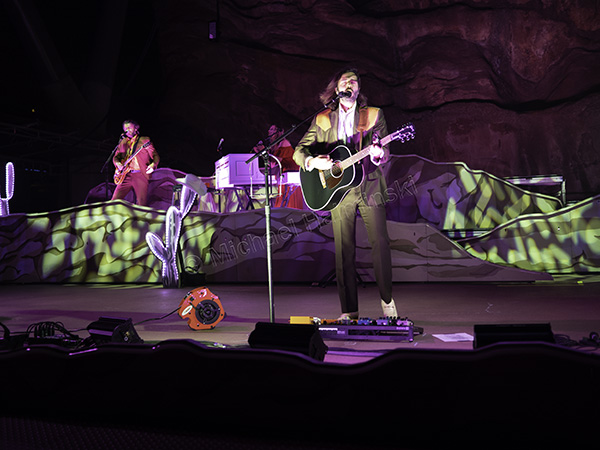 Singer, songwriter Ben Schneider was captivating center stage.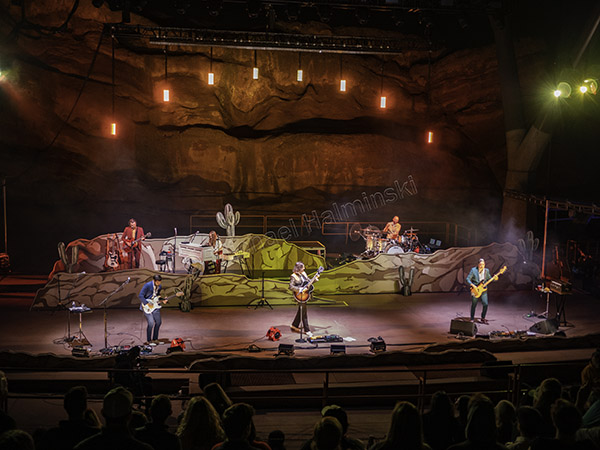 The rest of the show, I shot mostly from a ticketed seat in row 9.
My lens choice was mixed with some wide angle and short telephoto options.
Brandon Walters (top left) is a versatile guitarist and has toured with the band since I first saw them at the Ritz in Raleigh 2015. Misty Boyce's amazing keyboard skills and voice round out the touring group.
When Ben transformed into his alter ego Cobb Avery, the audience went crazy.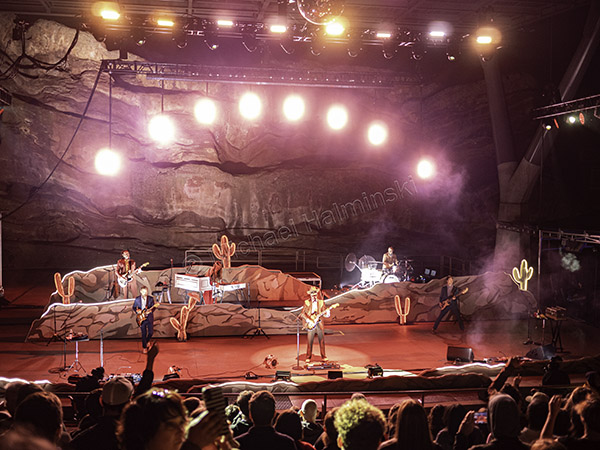 With constantly changing lights, my mirrorless camera made ongoing exposure adjustments. It's hit or miss and a bit of luck!
Ben's "I Lied" duet with Misty was a huge crowd pleaser.
Mark Barry was electrifying on drums.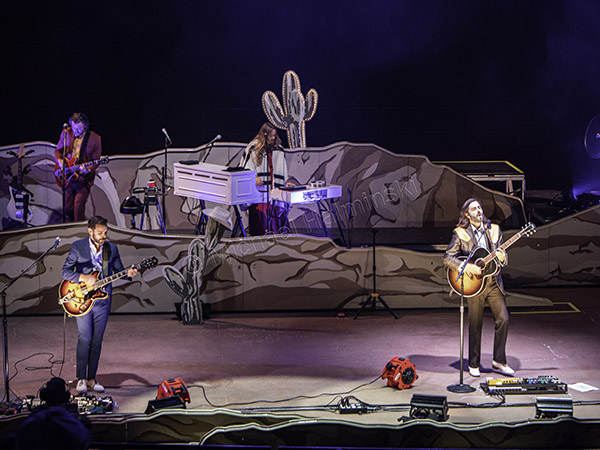 Encore calling has evolved from Bic lighters to smart phone flashlights.
Toward the end of the show, I had a strong emotion, knowing it was finishing. All the energy and excitement was at a crescendo.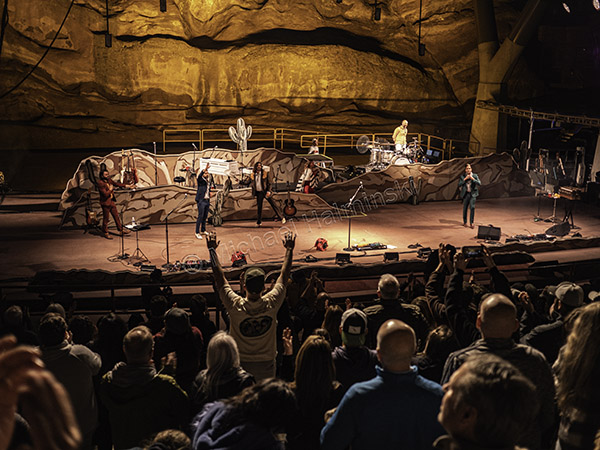 Lord Huron left the stage with an appreciative audience after an energized 2 hour show.
To celebrate, there was cake for family and friends.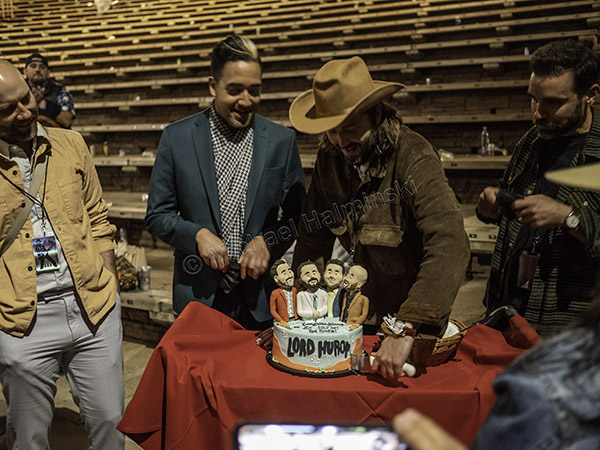 After a 2-year hiatus, the band continues to tour with sellout shows and at music festivals.