In 1977, I moved from a rented mobile home in Salvo to a house in north Rodanthe. It was spacious and located on highway 12. It marked the start of a new life for me. I installed track lights in the living room, and painted my name on a sheet of plywood to post in the front yard. The best part was having a 14×16 utility room where I built a huge darkroom. I blacked out the windows and made a long sink with epoxy. I'd print any time, day or night. Since it had a window-mounted air conditioner, I occasionally slept there on hot summer nights.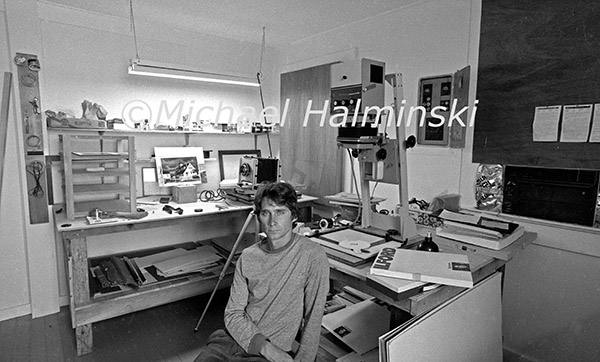 That phase brought years of enjoyment honing my craft, surfing and meeting people. Rent was $150 a month. Visitors showed up to buy photographic prints, so it became a way life.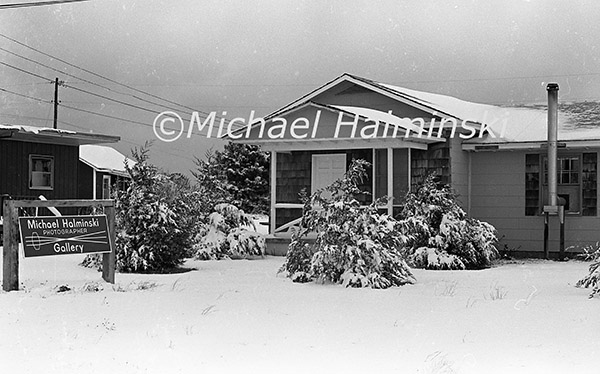 In March of 1980 there was a blizzard backed with hurricane force winds. I kept cozy burning driftwood in a wood stove. With Hurricane Gloria approaching in 1985, I made my only evacuation from the island. Upon returning I discovered some tide had come in the house and there were dead fish in the yard. I lived there 10 years until 1987 when I built my place in Waves.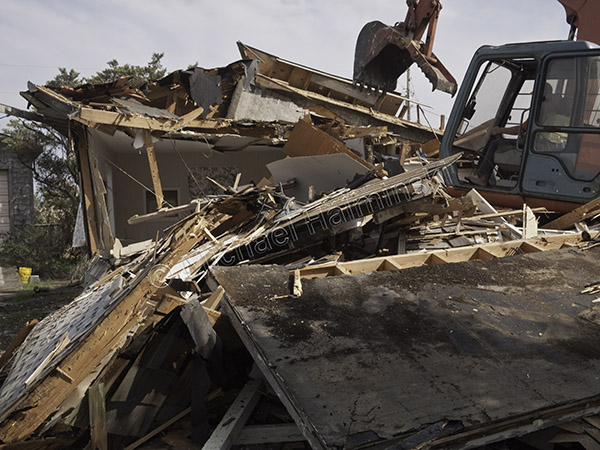 Fast-forward to 2011, Hurricane Irene devastated our town with 10 feet of storm surge from the Sound. In the aftermath, I watched an excavator demolish the building that was once a big part of my life. There must have been 4 feet of water inside. I peered into the last room about to go down, my old darkroom!