This time of year local figs are ripening. They have long been a staple on the Outer Banks. Nearly all the old family homesteads have a fig tree or two growing in the yard. When the  US Lifesaving Stations were active, they almost always had a fig tree nearby. Sandy well-drained soil helps and they seem to thrive come hell or even high water. Originating in the middle eastern countries and Asia, figs must have been introduced here from early sailing ships.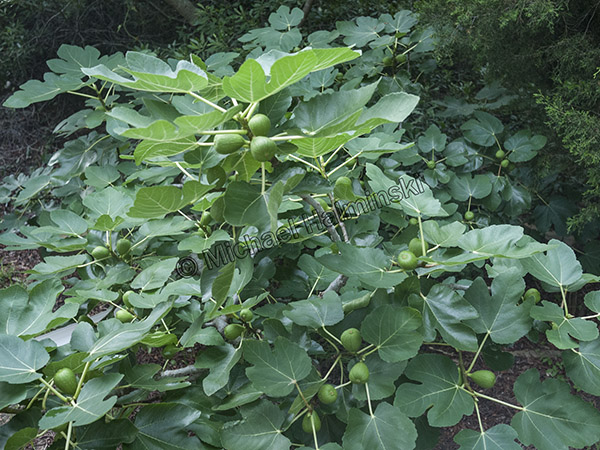 The tree I planted in my yard 30 years ago is having a productive season.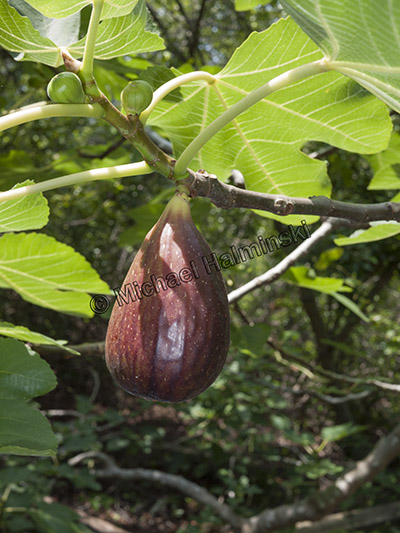 A big ripe one is ready to pick, while new ones form.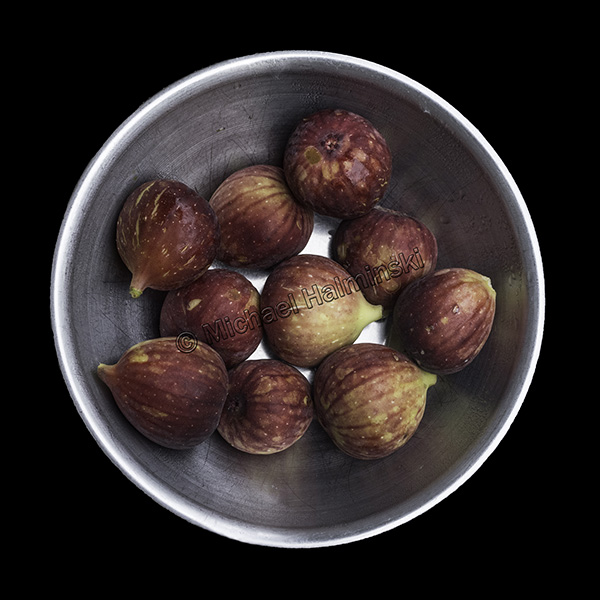 I picked a bowl 2 days ago.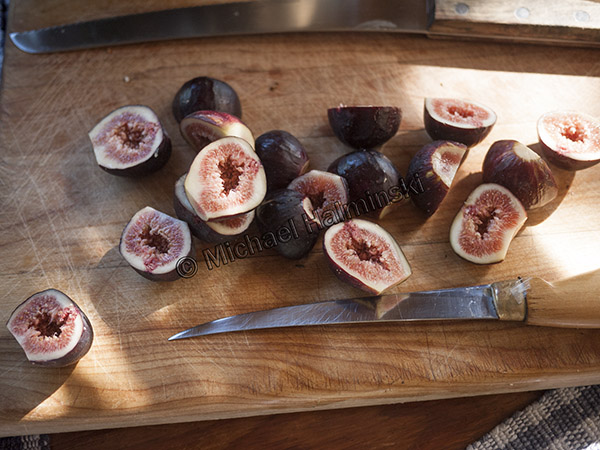 They're best eaten soon after harvest. I love them raw or cooked stuffed in a baked chicken.
In August of 2015 I attended Ocracoke's celebration of the Second Annual Fig Festival. Ocracoke is gifted with a wide variety of fig trees and islanders have nurtured them for generations. The festival ran for 2 days and featured presentations, entertainment and most of all, figs and fig related goodies.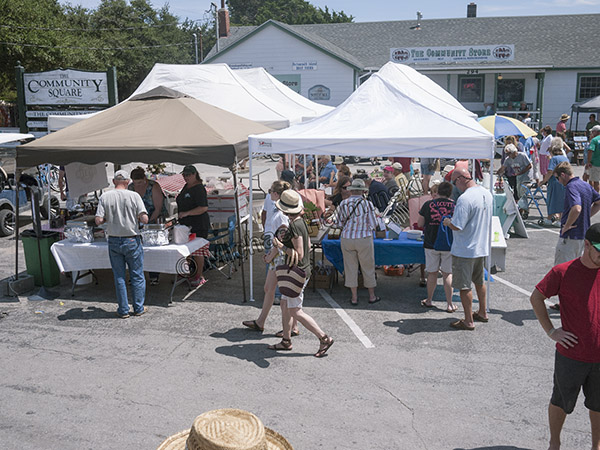 A main event took place in the Community Square
Vendors were there with homemade preserves and potted plants.
Locally made fig cake was a delectable favorite, not to mention samples of freshly picked figs.
In 2015 I met Della Gaskill and bought some of her homemade preserves and a signed copy of her book, A Blessed Life, Growing Up on Ocracoke. To her right, son Monroe shared fig stories with Phillip Howard.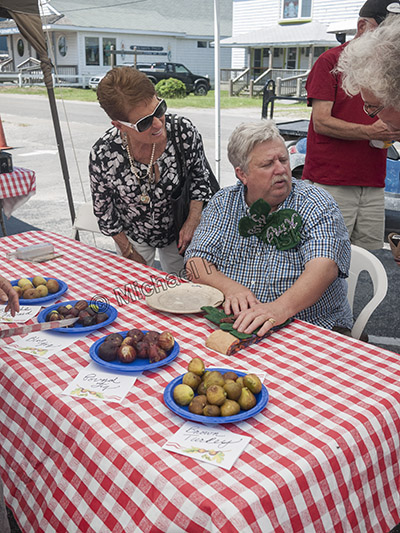 Ocracoker, Chester Lynn is the local go-to person on fig culture and lore. He's spent a lifetime studying and propagating figs.
Go if you can!