In the Fall of 2013, I did some blogging about Robin. He had a rich life but now is gone. We said our goodbyes and have had lots of time to reflect. Robin had directives in place to disperse his possessions. But there was also a last request. He wanted his ashes taken to the island of Kauai.
After he lost his wife Carey, to cancer, he returned to Kauai in 2010 to scatter her remains. Years prior, they made a number of trips to the island. Carey worked as a nurse at the hospital in Lihue and went again in 1993, after Hurricane Inniki ravaged the island. They were both very fond of the place and told captivating stories about it.
Robin wanted his final wish to be carried out by me and Denise. His directions where to go, were not crystal clear. As clues, there were vague vocal descriptions about "the end of the road". There were also some photographs and a journal that we used, to narrow down the possibilities.
In March we embarked on a journey that ultimately took us to the North Shore of Kauai to carry out our calling. It was an introduction to a gorgeous part of the world. And for me personally, it was inspiration to remember a friend and revitalize my photography.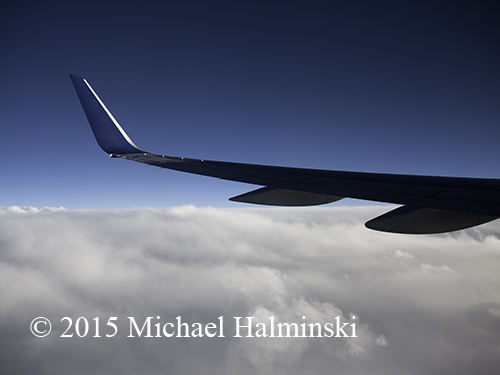 Reality didn't set in until I was cruising high over the Pacific Ocean bound for Kauai.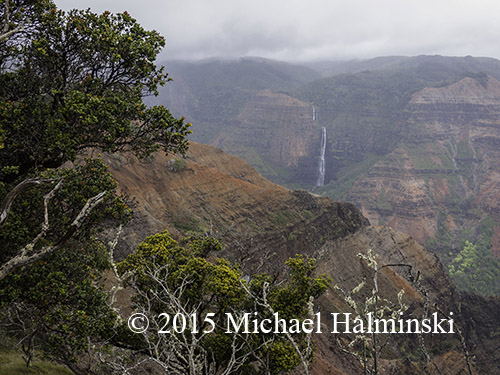 The next day I was standing on the edge of Waimea Canyon.
We spent some time exploring beaches around Kilauea.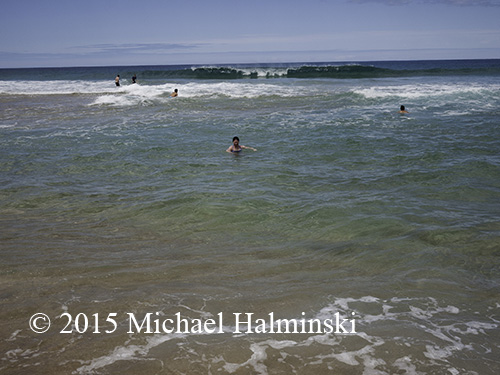 The water was amazing!
Kilauea Point is a National Wildlife Refuge with a lighthouse on it.
Originally built in 1912, it was recently restored.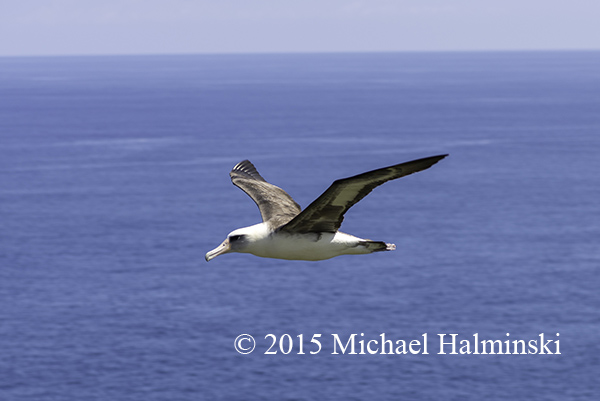 There were sea birds like this Laysan Albatross nesting in the surrounding cliffs.
We hiked through a farm with 40,000 mahogany trees on it.
And we loved the local farmers market on Saturday.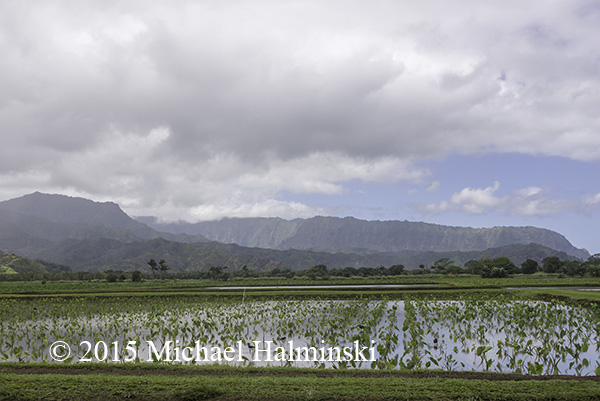 We saw how taro plants growing in Hanalei Valley provide critical waterfowl habitat.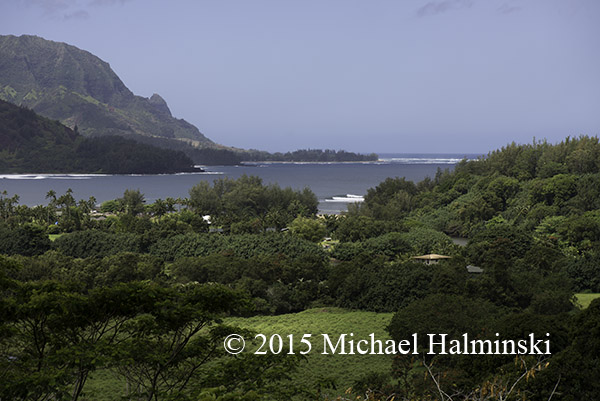 Perfect waves at Hanalei were visible from an overlook a mile away.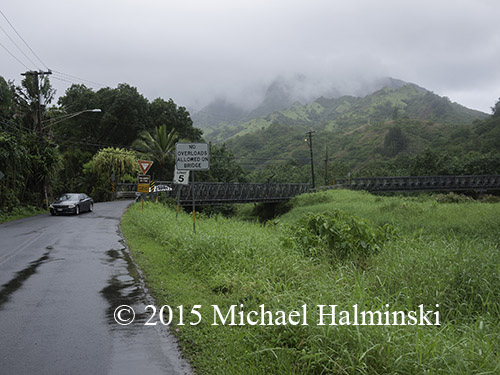 The single lane, double bridge going over the Wainiha River would eventually take us where we needed to go.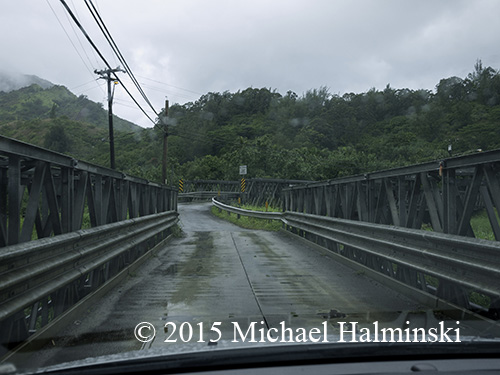 to be continued….