Plans to attend a Lord Huron show at Red Rocks in June of 2020 were stymied by the pandemic. A rescheduled concert for 2021 was also canceled. Then in 2022, as pandemic conditions improved, we were still determined to see Lord Huron at this legendary Colorado venue. We arrived for two sold-out shows on June 1st and 2nd.
On the first day, we arrived at Red Rocks early for the band's sound check.
It's great fun watching them prepare for a show.
Situated between walls of red sandstone, the natural amphitheater is spectacular.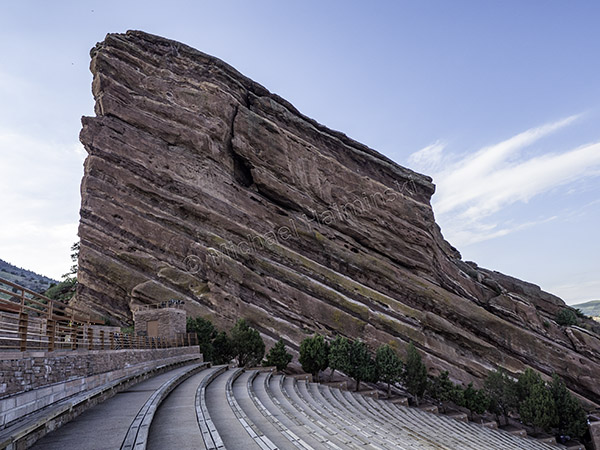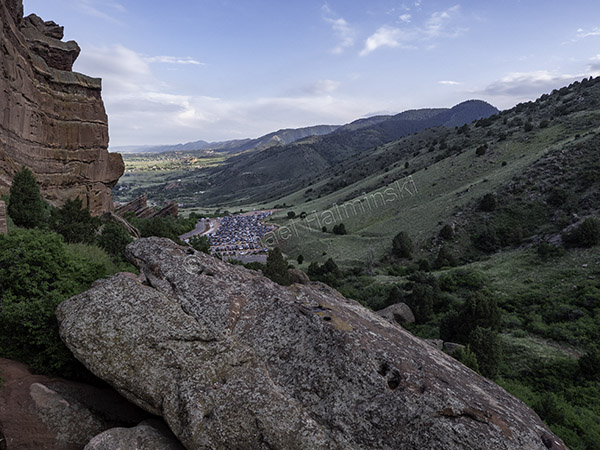 With sound check over, a distant parking lot began to fill up.
As the crowd assembled, Erin Rae with her band from Nashville opened up the show.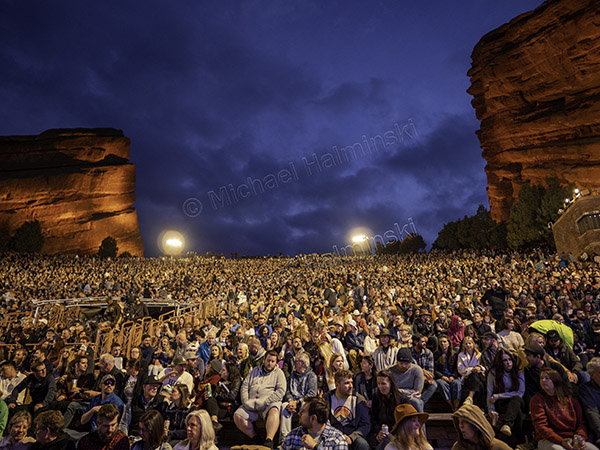 Minutes before Lord Huron's appearance, I scanned a capacity crowd from the Pit.
To be continued…